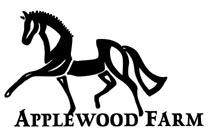 Alpharetta, GA April 26, 2005
---
Applewood Event: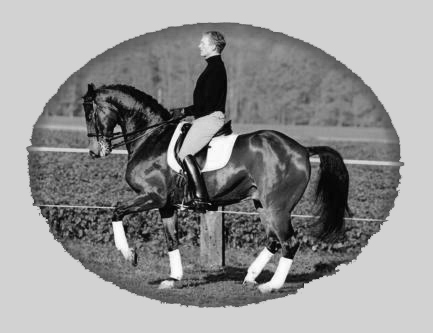 Please join us for a clinic with:
Jurgen Hofler
April 29, 30, May 1, 2, 2005 8:30 a.m.
Auditors welcome for a fee of $20.00
(including lunch)
Please contact Inge Bledel at 404.237.2734 for more information and to reserve ride times. For directions to Applewood farm please email brad@applewood-farm.com or call 770.663.4075
Many thanks to our sponsors who will be providing lunches and morning coffee & cookies for the event:
Gigi Thompson BleuHorse Ventures Ltd
Lisa Seger of Markel Insurance Company
Jurgen Hofler
Since 2000, Jurgen Hofler has been coming to Atlanta to instruct riders in dressage, and the number of participants at his clinics has steadily increased.
Jurgen was born in 1973 in Villingen/Schwennigen, the Black Forest area of southern Germany. Since early childhood he has been exposed to horses and riding at his parents riding facility. As a successful member of the eventing/jumping teams at regional level and of the Province of Baden-Wurtemburg, he was invited by Rudiger Schwarz, the federal trainer, to continue his training with the German Olympic Committee for Riding (DOKR) at their headquarters in Warendorf.
After a year of training in Warendorf, the legendary "Reitmeister" Willi Schulteis insisted that he join his dressage stable. WIlli Schultheis was Germany's most successful dressage instructor and federal trainer, having been German champion thirteen times and winner of the Hamburg Dressage Derby perhaps ten times. "Reitmeister" is a title bestowed upon those who have trained fifty or more grand prix horses competing internationally with high scores. Past recipients included Johann Hinnemann and Herbert Rehbein. Jurgen also trained with Rudolf Zeilinger and George Theodorescu.
Since 1993 Jurgen has been training independently horses and riders to grand prix. In January 2000 he established a partnership with Heinrich Schulte-Frohlinde and moved to Ludinghausen, near Munster, where he is training horses in dressage only.
Jurgen was certified by the German Riding School of the North-Rhine Westphalian Langestut (stud) in Warendorf as a "Bereiter (FN)" in March 2001 and as a "Pferdewirtschaftsmeister" in February 2002. With both certificates Jurgen received high scores and was also awarded the "Stensbek Plaque" for outstanding achievement. With these certificates he now has a number of young riders apprenticing with him, who also handle his horses when he is away at clinics in Germany, Sweden, and the United States.
---
Experience Achievement.
Enjoy Dressage.
Visit Applewood.
770-663-4075
Quotations….
"Character is the will to do what is right, no matter the cost."- Andy Stanley
"The pessimist sees the difficulty in every opportunity; the optimist sees the opportunity in every difficulty."
- Winston Churchill
"Everything comes to him who hustles while he waits."
- Thomas Edison
"Time you enjoy wasting, was not wasted."- John Lennon
"No matter how far you have gone on the wrong road, turn back."- Turkish Proverb
"There is nothing stronger in the world than gentleness."
- Han Suyin
"It is never too late to be what you might have been."
- George Eliot
---
Subscriber services
To be added or removed from the mailing list, click the appropriate link below.
Thank you to our clinic sponsors:
---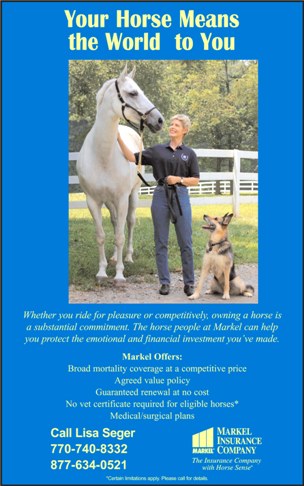 ---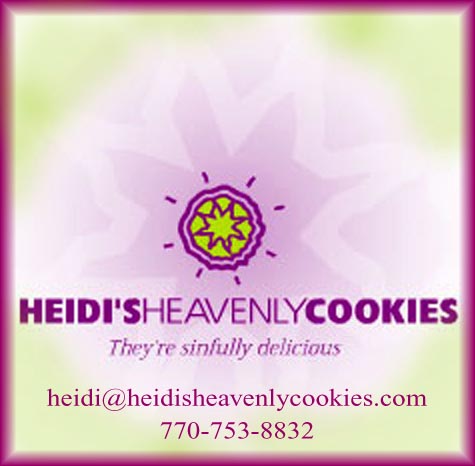 ---
"Knowledge is gained by learning; trust by doubt; skill by practice; and love by love." Thomas Szasz
"Don't measure yourself by what you have accomplished, but by what you should have accomplished with your ability."- John Wooden
"A successful person is one who can lay a firm foundation with the bricks that others throw at him."
- David Brinkley
"Always drink upstream from the herd." - Will Rogers
"A champion is someone who gets up when he can't."- Jack Dempsey
"Only put off until tomorrow what you are willing to die having left undone."- Pablo Picasso
"Success is nothing more than a few simple disciplines, practiced every day, while failure is simply a few errors in judgment, repeated every day."
- Jim Rohn
---

GOD BLESS AMERICA